GO! The 2023 Gulf Coast Faith Formation Conference is excited to have the following leaders in faith formation offering the Keynote Sessions
FRIDAY, JANUARY 13, 2023
10:30 – 11:30 AM
BECKY ELDREDGE
RENEWED IN HOPE, MADE NEW IN CHRIST
The landscape of our lives and ministries changed drastically in the last few years, leaving many of us needing a reminder that we have hope in Jesus. We need help finding our way forward to answer the deep questions we are asking both personally and as ministry leaders.
Jesus proclaims words of hope to us in John 14:6: "I am the way."
Ignatian-trained spiritual director, Becky Eldredge invites us to embrace the accompaniment of Jesus by compassionately looking, deeply listening, and boldly acting with Christ.
Leave with a framework to make hope real and be proclaimers of the promise, "Behold, I make all things new!"
---
SATURDAY, JANUARY 14, 2023
9:45 – 10:45 AM
FR. TIM DONOVAN
ALL THINGS NEW: ON THE WAY TOGETHER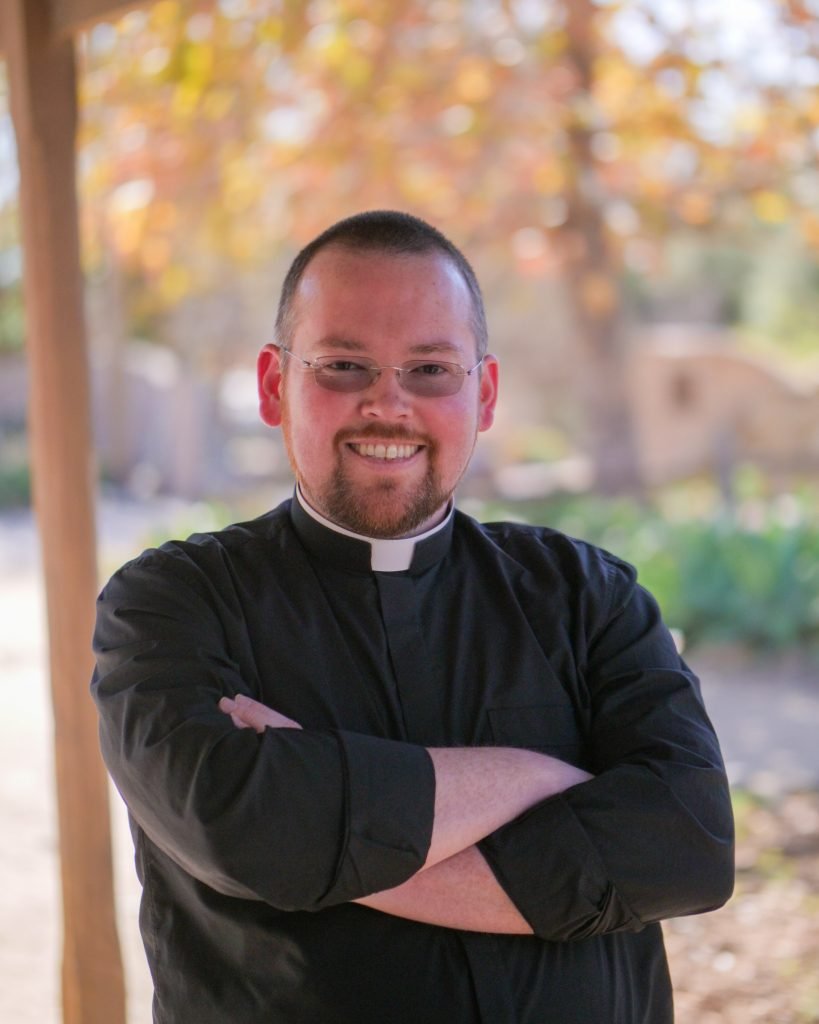 With more individuals and families than ever walking away from an active life of faith in the Church – disappointed, disheartened, or simply apathetic – we have the privilege and opportunity to come alongside them as Jesus did with the disciples on the road to Emmaus. We can no longer be satisfied with the status quo. We must reach out and listen attentively, gradually and gently revealing the truth of God's unconditional love, while accompanying them to a renewed life of discipleship. The Lord can and will make all things new.