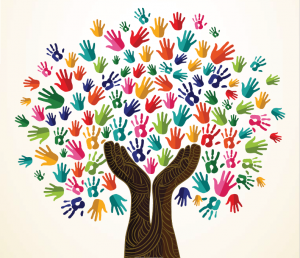 Editor's Note: PLEASE NOTE THAT ALL SPEAKERS HAVE BEEN CHOSEN FOR THE 2019 CONFERENCE AS OF JUNE 1, 2018!
The Gulf Coast Faith Formation Conference is accepting proposals for keynote and breakout session speakers for its 2019 Conference. The theme is "GO FORTH: That All May Be One." The conference will be held January 10-12, 2019 at the Pontchartrain Center in Kenner, Louisiana.
All proposals must be completed online.The deadline for submitting your proposals has been extended to May 14, 2018.  Incomplete or late submissions will not be accepted. Please note that the selection committee will meet in early May and you will be notified of their selections no later than June 1, 2018.
If you have any questions, please email Aline Harbison, Conference Coordinator, at aharbison@arch-no.org by May 14, 2018.  
We look forward to a great conference in 2019!